Cambodia aims to supply tech talents to help other ASEAN countries ease their shortage, according to a senior official in the Cambodian government.
Dr Kan Channmeta, secretary of state at Cambodia's Ministry of Industry, Science, Technology and Innovation, said that his country also aspires to have its first "unicorn" — a private startup company valued at over US$1 billion (35 billion baht) — while attempting to mobilize Cambodians to be interested in technology. 
"Being a unicorn is good but being a tech talent supplier is better," he said in an interview with The Story Thailand.
Kan, also an adviser to the Cambodian industry minister, added that if Cambodian tech talents can supply solutions for the regional — or even the global market — the country will see its first unicorn coming.
In the royal government of Cambodia, he is assigned to be working on technology transfer policy and regulation, tech startups, the "SMEs Go Digital" initiative, and technology adoption for small and medium-sized enterprises.
Kan said that for SMEs, the adoption of digital technology is a "necessary and unavoidable tool for them to survive".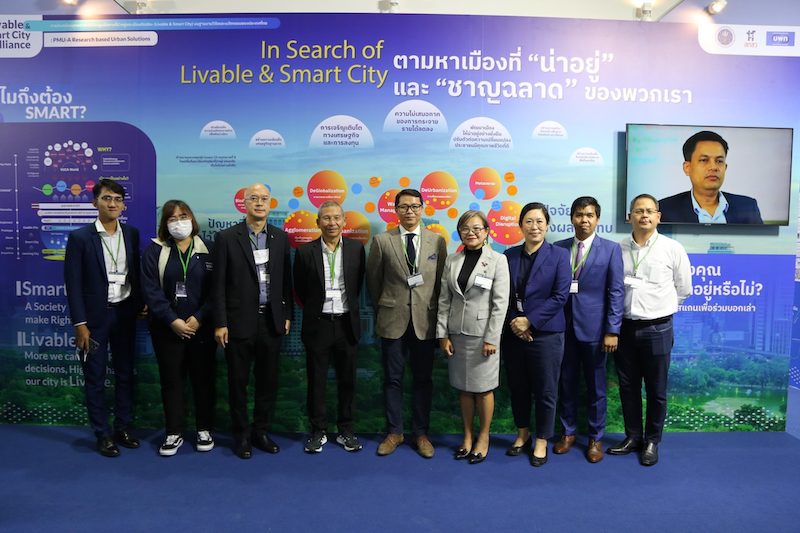 Major challenge for tech sector
Kan said that ASEAN public-private forums at the recent Cambodia Tech Expo identified the shortage of talented workforce as a major challenge for the tech industry.
"This is the main challenge for us [ASEAN nations] that we need to address together," he said.
For him, Cambodia has to work with fellow member countries of the Association of Southeast Asian Nations on research, development, innovation platform, and ecosystem, which he says are the key to success.
He said that Cambodia has a long-term plan to produce more tech experts through its 15-year Tech Talent Development Framework effective from 2021 to 2035.
This is part of a national strategy to improve Cambodia's digital industry, which is still limited when compared to other ASEAN countries. The 15-year plan is aimed at ensuring a full digital transformation for Cambodia by 2035, according to Kan.
The strategy has three five-year phases — adaptation, adoption, and full digital transformation.
In the first phase from 2021-2025, the focus is on building and investing in infrastructure, people and policy, which involves constructing the groundwork for the digital economy and society and creating "smart" citizens.
The next phase, 2026 to 2030, is about adopting digital technology. And the final phase from 2031 to 2035 involves moving towards full digital transformation.
"We just don't need only tech consumers or users. We also need people who are creating, developing, establishing and innovating," Kan said.
Key strengths of Cambodia
Cambodia has a young but dynamic population, according to Kan, who describes this as a strength of his country.
"We have a lot of young people and they are so keen to learn, to listen, and also to fail for success. They are not scared of getting independence and autonomy to run a business by themselves or to be entrepreneurs. Being an entrepreneur in Cambodia is so attractive. And being innovative entrepreneurs is another layer that [young Cambodians] are so interested in right now," he said.
"They are keen to learn, work and collaborate to gain expertise, experience and knowledge."
According to him, people aged 18 to 40 account for 65-70% of Cambodia's population of 16 million.
Peace and political stability also form another strength of Cambodia, the official said. For him, they are an essential element to ensure that other sectors "can be developed under this umbrella".
"Without peace and political stability, you can't do anything," he said.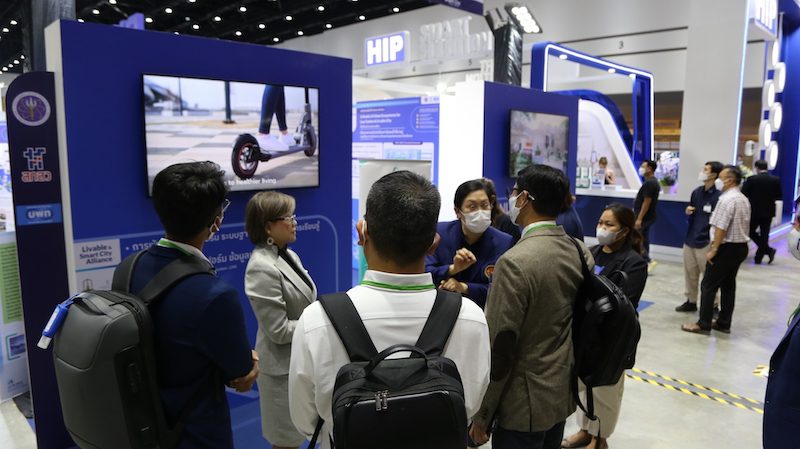 Focusing on internal ecosystem
According to Kan, Cambodia's tech industry is focusing on many areas, particularly financial technology (fintech), in addition to e-commerce, logistics/delivery, agriculture tech and health tech.
"We are also working on electronics and automobile roadmap," he said.
Kan pointed out that Cambodia is focusing on strengthening the internal ecosystem of its tech industry.
"Before going outside, we first need to strengthen our internal structure, internal ecosystem, internal collaboration and coordination between the public sector, the private sector, and the academia," the official said.
"It is very important for us to enhance the coordination and collaboration mechanism within the three stakeholders. Once we succeed, we can go international," he added.
Collaboration with ASEAN
When asked about Cambodia's collaboration with Thailand and other ASEAN countries, the secretary of state said his country aims to work with fellow ASEAN states in building a startup ecosystem together.
"We just don't want to work alone. We need to work with Thailand and other ASEAN member states. We would love to have an ASEAN startup ecosystem. We need to establish and promote an ASEAN startup ecosystem," Kan said.
For him, the collaboration should involve building the ecosystem and infrastructure, and sharing the infrastructure, solutions and products.
"We should partner together to work for the success of ASEAN and bring ASEAN startups to the international market," he said.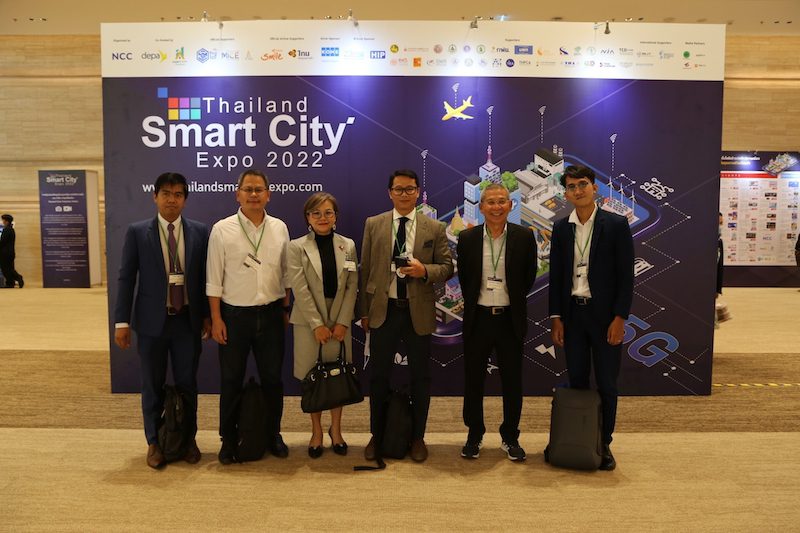 'Smart city' pilot project 
Next year, his country plans the 2nd edition of the Cambodia Tech Expo (CTX), which according to him will be "bigger with more topics to be discussed", including the topic of "smart city".
Kan said that the CTX 2023 will feature Cambodian municipalities of Phnom Penh, Battambang and Siem Reap as "smart cities" in a pilot project along with a select group of ASEAN cities.
"We are going to bring other stakeholders who are developing new solutions. And we are going to bring them to show our public and private sectors about new trends of technology for the future," he said.
The Cambodian secretary of state also invited Thai tech startups, as well as venture capitals and investors, to take part in Cambodia Tech Expo 2023.
"We do hope that all together we could develop the future in tech startups, ASEAN tech solutions or ASEAN tech products together," he concluded.